Welcome to our new website

Our products
Pulse battery chargers

Linear battery chargers

MPPT solar controllers

Nautical and caravanning electronics

Universal power supplies

AC/DC converters

DC/DS converters

Transformers for switch converters

Industrial electronics
Usability
Pulse battery chargers used for:

nautical and caravanning, automotive, e-vehicles,

forklifts, signaling, industry ...

Nautical and caravanning electronics





Universal power supplies

AC/DC and DC/DS converters used for:

burglar, video surveillance, fire and other systems.



Benefit
Own product development

Production in Slovenia

Long product life

Products service guaranteed

Responsiveness to customer needs.

The possibility of producingcustom-make products.




Research
We are constantly improving our products.

We are developing new products.

We are open to working with other companies.

We develop custom-make products.




We develop cell systems for

charging lithium batteries.




NEWS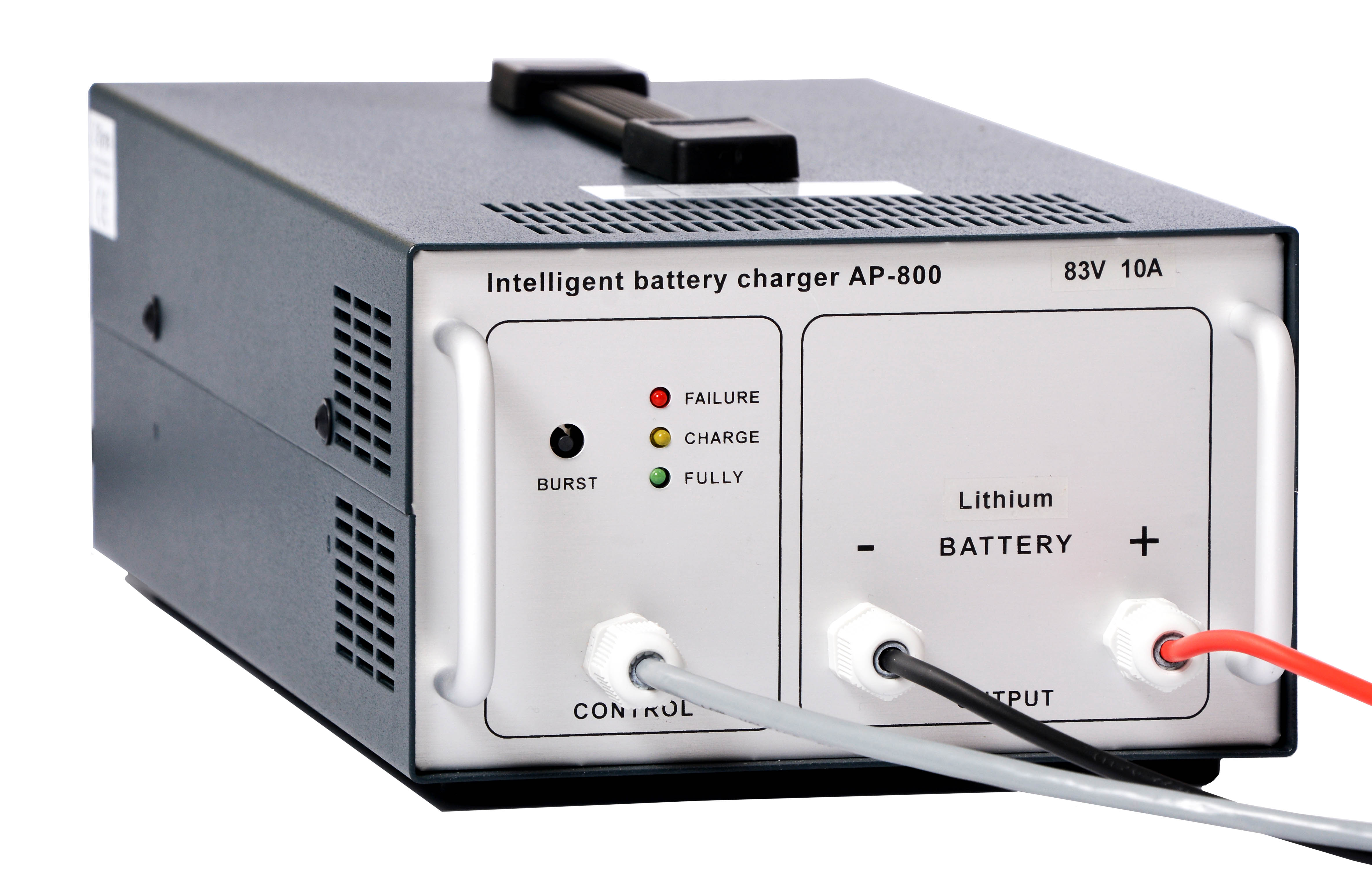 AP-800 82V 10A
Lithium battery crarger for: 4, 8, 10, 16 or 20 cels.